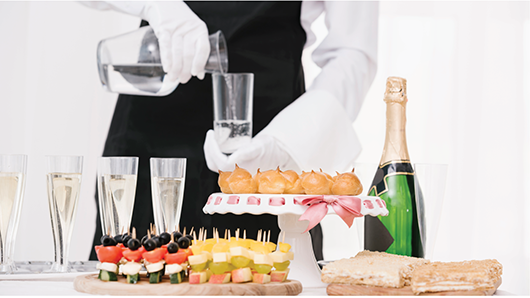 Tsim Sha Tsui and Mong Kok are the heart of Hong Kong. I remember that when I was young, I could find different specialties. However, with the change of society, all kinds of foods have begun to be simplistic, and most of the merchants who can afford expensive rents and labors are large food groups. Their dishes cannot be said to be good or not. It is said that it is difficult to eat, can only say that boring is too boring, most of them are in the factory ready to heat semi-finished products, in order to try new products are mostly short-lived and then no news.
You can try the dishes in different places now! Cateraway has selected dishes from different countries and regions to select the tastes suitable for Mong Kok and Tsim Sha Tsui. It has created unique dishes for the market in Tsim Sha Tsui and Mong Kok. The $82 can be seen from the start. , main course, snacks and desserts to package, sell, transport one-stop service. We also regularly incorporate new elements into the design of the menu so that all guests can taste the novel dishes after a while.
The pursuit of food is an attitude towards life. Our enthusiasm is to bring this attitude to you in need!