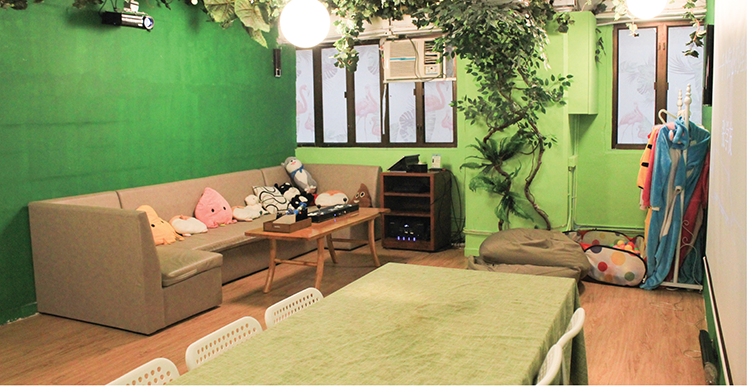 Shatian is a self-sufficient community with different families. Our reason for being a family guest in Shatian is that we have a wide selection of foods, from top dishes to desserts with over 40 dishes. Moreover, when we design food, we have changed a lot of traditional food practices, and we have joined our chefs'years of experience in food creation in different countries, so that the food that is easy to deteriorate in the delivery process is fresh and delicious! There is no meat choice in the menu, it is a must for some vegetarian friends.
And in the order received from Shatian, we can see that there are more orders for children to choose. Many families with children will choose our meeting, because we have healthy food for children. We have added hormone-free meats, including hormone-free chicken wings, chicken chops, eggs, etc., and in terms of home desserts, we think of children's intake of sugar, we have low-sugar gelatin to make children eat healthier. And we also have suitable sweet potato and pumpkin, broccoli, potato and so on, which make it easier for the elderly to digest.
To the club will be thoughtful for every member of your family, call or book online now!