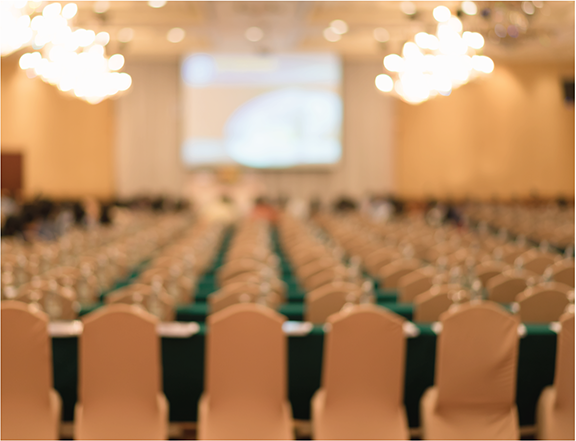 Thai style is a rare type of meeting in the market. Thai cuisine is difficult to master, and there are many kinds of spices. The Thai food to be colored needs color, aroma and taste in the food. Generally, non-Thai restaurants can only cook the food hard and send it to the guests'party. The guests are more likely to choose traditional Thai cuisine.
To the family's menu, in addition to a plate of food, we also have fine Western snacks, cups of snacks and high-end business snacks. As long as you tell us what the company needs for your company's activities, we can make food according to your requirements.
The Thai restaurant is also opened to the club's head office. This Thai restaurant is also a famous restaurant in Kwun Tong. Our Thai menu is also developed by Thai restaurant chefs. All Thai styles are completely Thai, so you can find boneless Thai Hainan chicken and Thai in our menu. Fried ginseng powder, Thai pork neck meat, traditional pineapple fried rice and coconut juice layer cake. And some of our dishes are also made by the chefs every day. The hand-picked shrimp cake is a must-eat snack for our emperor. Thai pork neck meat is more delicious.