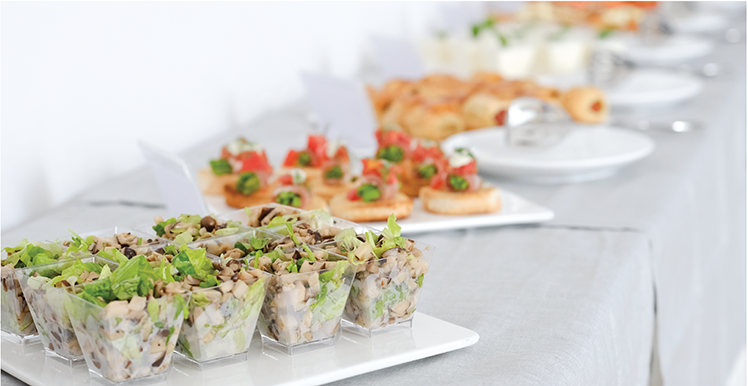 The partyrooms in Tsuen Wan are gospel to La! Cateraway has launched a college student menu, a menu for children and adults for the local partyroom, and a $82 optional menu for desserts, staple foods, and snacks for different age groups. In order to create a happy and playful atmosphere, we will enter the current trend of young people into the Royal Choice menu. For children's menus, we specially invite nutrition experts to create a diet that uses hormone-free and balanced nutrition as a child. Special dining card. Desserts, staple foods, and snacks are suitable for all ages, regardless of the size of a family or a group of confidants.
We are at the top of the trend, we will launch a new trend menu every 6 months! Every time a customer has a different experience, it is like having a different travel experience every time. I have tasted Japanese food today. I can try Thai food next time, and then I can try French food next time. It's our Tsuen Wan meeting!
Our aim is to present a thousand foods in front of us! Should this journey start in the United States or in Japan?