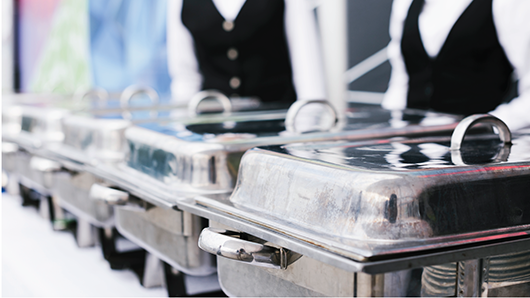 The legendary Tuen Mun's friend will have to go to the side for a minute and a half. Going to drink with friends and eating food will wait until the willpower breaks out! Now the friends who live far away need to go to the ends of the earth to find food! Cateraway offers a wide range of cuisines from all over Hong Kong, including the famous restaurants, trendy specialties, and punched desserts! We now have more than 300 partyrooms, different types of companies, charities and even hospitals. Our customers are welcome to choose one of the dishes, and you will be asked to pull a group of friends to try. More dishes!
We have set up a special team to meet the friends who are more convenient for transportation. The professional driver will send you the speed! Our 25-year-old Western chef said: I used to be poor when I was a child, so I had the opportunity to eat well. I have better food at Ikea. I want to share my dreams, because I should be young. Enjoy it, wait for the big left to talk to the children and grandchildren, haha!
The true meaning of food is not the taste, but the memories of youth!